You have decided that now is the time to Sell your Home . . . Congratulations you have completed two of the hardest steps you will have to if you work with us . . . Deciding and Starting!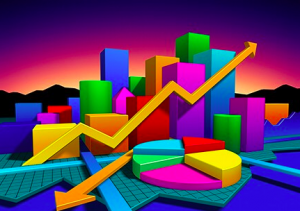 We will listen, can save you time, provide you professional advise and give you piece of mind and all with ZERO up front COSTS!
We understand that arriving to this decision can be a challenging process  Homeowners such as yourself, have taught us that you are too busy, keeping your home ready to show, working and balancing everyday life to have to occupy every position required to sell your home. You are the Captain and we are your efficient & diligent Lieutenant carrying out your orders and proactively meeting your needs. and now that you are here there are more questions:
How do you prepare?

You own your home and you know what you want to sell it for. We will help you decide how much to list your home for as these two prices are rarely the same.

Should you make  improvements or repairs?

This is YOUR decision. To help you decide we will complete a Market Analysis that will help you determine what price is appropriate considering your home and needs.

How much does selling your home cost?

We will help you understand the types of inspections buyers choose to have and are required to have along with potential required repairs.
We have Two Great Approaches to meet your needs:
You may wonder, "Is there enough time to find these answers and do all the things I need to do?"
Naturally questions such as Potential Profits, Pricing, Costs and what to do first or next start to need answering. We have those answers! We start working with you from Day 1 and work for you EVERYDAY, including Evenings, Saturdays & Sundays, until your home is sold . . .
Let's review a few of the more common questions.