You are a great Landlord and that is good for your tenant;
. . . But would having the help of Great Property Manager to do your bidding be better for YOU?!
---
Welcome to 360 Protection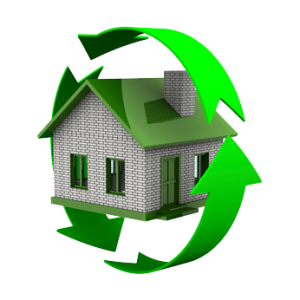 If you have invested in a home on the Gulf Coast; our Full Service 360 Degree Property Protection Program is for you and your rental properties.  This program has many features , but it is guided by (2) two Classic Principles.
1. Inspect for what you expect. This program includes a minimum of 6- inspections during an initial 12-Month Lease period. We complete this even if there no requests, service calls or late payments! NOT DRIVE By's. We do this because the  there is no substitution for walking through the front door of a property and seeing how it is being cared for regardless if the rent is paid on time.
2. Pro-Active Deposit Protection. Any damage found during our inspections are followed immediately by the servicing of a Notice to Cure that requires tenants to remedyThis is because Deposits are not Open Tabs at the Local Tavern. Deposits are your protection for worst case scenarios that sometimes occur such as: Layoffs, divorce, Job Transfers and other life events that could cause a tenant to be tempted to not fulfill their obligation. Allowing fixable repairs to go unaddressed sets the wrong tone, decreases the value of your property and exposes you to unnecessary liability. the problem; we will also provide you with photos and a written account of any issues of non-compliance that we discover.
FRBO:  We have a Program for you too!
You have the time to efficiently and profitably manage your property  and prefer that way, this is something we can only respect and admire.
You may still be able to appreciate marketing and exposure assistance to reduce your vacancy rates…We have a Tenant Placement program for you as well. This will ensure your home is available to exponentially more tenants and put hundreds of real estate professionals to work for you.