1. Looking for a New Home 2. Working 3. Balancing the Rest of your Life; You shouldn't have to wait for a for a return call . . .
We can Help!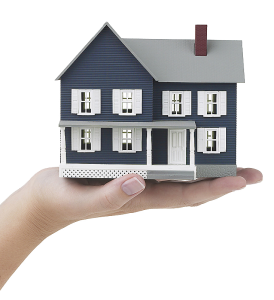 Maybe you are just ready to take the plunge . . . Perhaps you are new or moving to town, your lease is expiring, or maybe you just want a change of pace with a bigger, newer, or smaller home- RareXperience can help you findWe will build you a personal website that allows you to view homes we find that match your "North Star". You can also search, save and monitor the homes you are interested in Buying!!! You will get a Personalized Website with Private Login and Protected Password. From here you can communicate directly with our office and together we will find the home you have been looking for !!! and  evaluateDeciding, which home is the right one is an important one; we take the responsibility of facilitating this decision seriously. We ensure our clients are informed and consider school zones, potential resale value as well as historical trends.  your new home as well as ensure you understandAs you travel the highway of home purchase, you will encounter many exits & cross roads. Each require you to make decisions with many variables to consider: Inspection options, Financing costs, impact of insurance on your monthly payment, down payment calculations as well as a host of other factors. We ensure these do not get lost in shuffle. We care, we listen and we are here to help you. the process.
We know how hard it can be to decide to purchase a home let alone finding it!  Between family, work and school- driving around searching aimlessly for homes waiting for calls back, this approach  just isn't feasible when it comes to a decision this big. No one wants to be the one who found their dream house the Day AFTER they closed a different home!
We can help you purchase a home anywhere in Northwest Florida. Though not every home will fit in the palm of our hands…No purchase is too small or large for us to help you get the keys to your next home in your hands. With properties of all types, sizes & condition let us get your search started off right.   Simply email, call  or complete our contact form to provide us with your contact information and the description of your next dream home and we will find it for you.